Beastly Kingdom - The Greatest Land Disney Never Built - Show Notes!
Happy Belated Earth Day from us and Joe Rohde!
We covered Expedition Everest on this podcast, it's among our personal favorites! You can check out the episode
here.





OFFICIAL BEASTLY KINGDOM CONCEPT ART!
We see two kingdommes, good and evil. Cottages, forests, medieval, witchy vibes. Such a sad loss. 


Another version of the previous art. 
Quest of the Unicorn Official Art
Please take the time and read this
description of the original attraction by imagineer Maggie Parr:
Quest of the Unicorn
The final scene that made us die completely.
There isn't a detailed article about Dragon's Tower, but we have some concept art that is literally the best thing on the planet and the ultimate heart break.
BATS CARRYING CAULDRONS
IT'S FRICKEN BATS!
We are absolutely (obviously) devastated this isn't something we can experience. Only in our dreams. 
Here is some of the exteriors we spoke about that existed before Harry Potter.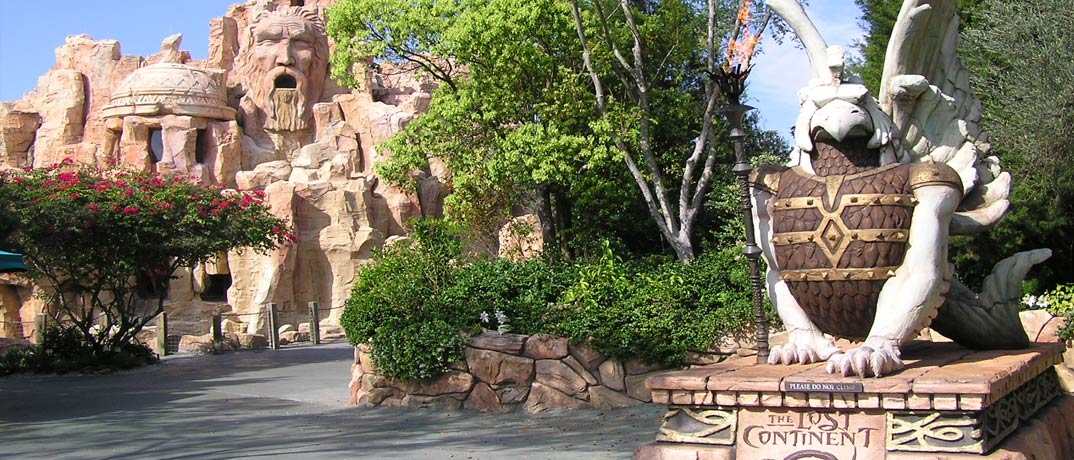 Inside the Mythos restaurant: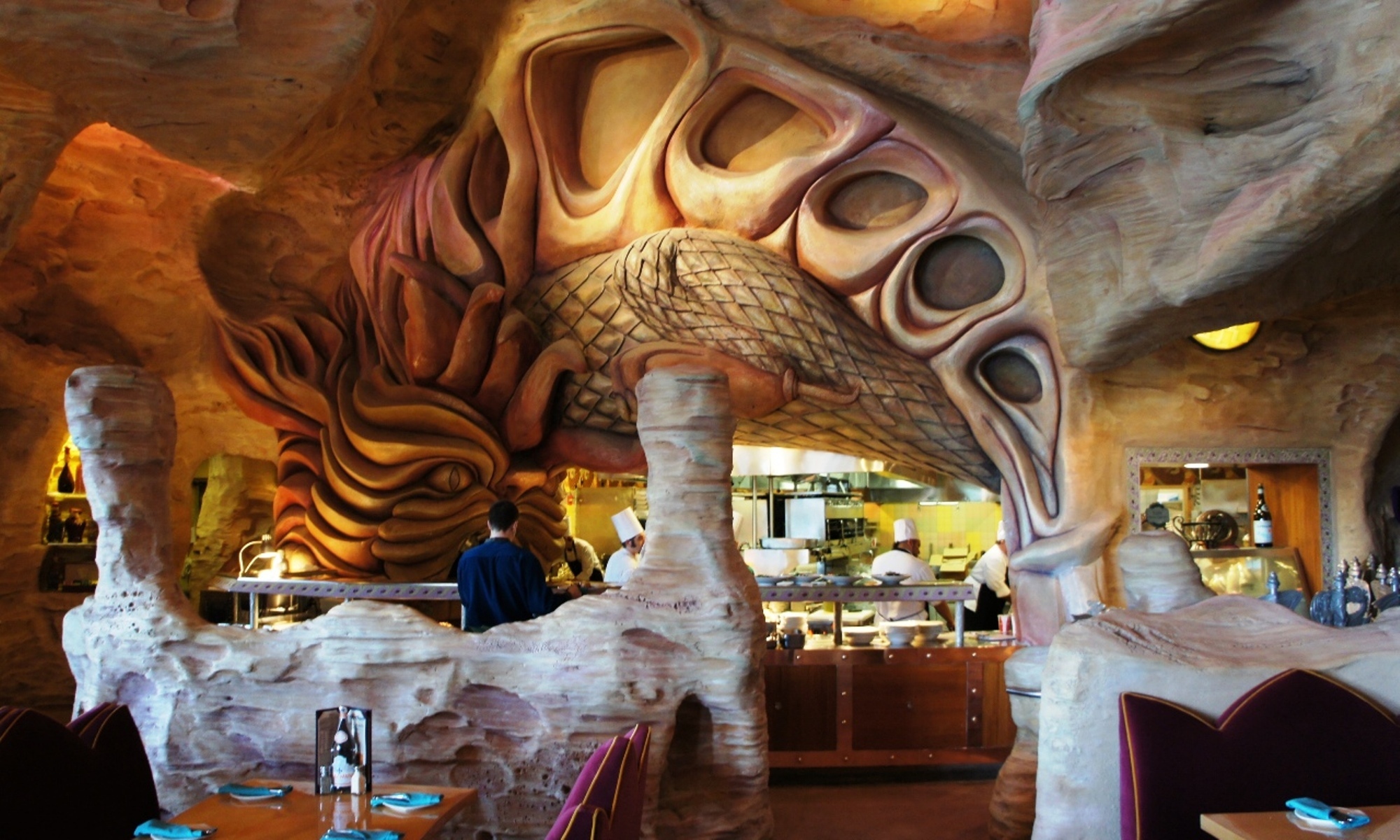 Via Travel Caffeine
The Lost Continent doesn't compare visually, but it's absolutely beautiful!
May it rest in peace.
We're sorry to break all of your hearts.
If you want to scream at us, commiserate with us, or ask any questions, 
please email us at CryingAtDisney@gmail.com.