Disney Food Around the World with Carlye Wisel - Show Notes!
We are joined by theme park journalist Carlye Wisel to chat about international Disney Foods!
While we sort of just talked a lot about our favorite foods, these show notes will be a bit different. It will just feature pictures of food, menus, and other anecdotes.
We speak of some of our fallen soldiers. Here are a few:
Lucky Fortune Cookery hasn't left us, but the menu has changed over the years. Check out the new menu
here
. Carlye has migrated to
Cocina Cucamonga
LOL
What has left us, was the beloved baked potato that was removed in 2016:
Meg misses u!!!
Salt & Straw
is amazin'!
(but so is Carsland
Cozy Cone
soft serve)
(source: Enchanted Alexandra)
Teddi Barra Lavender Sparkle is GONE
but so is the Beef Bulgogi bun and the Pineapple Lumpia from Tropical Hideaway!!!!!!!!!!
Two of the three items here are gone, and that is so wrong. That slaw is trash.
We move on to International foods, we start with Disneyland Paris!
Colonal Hathi's Pizza Outpost
, a wild location!
Carlye and Andrea spoke about
Walt's
:
(source: Paradise Found Around)
Bistrot Chez Remy is adorable!
You can meet Remy at this restaurant, but not in EPCOT any longer.
We overall did not see anything great about the food in Disneyland Paris. Unfortunate! 
We move to Hong Kong Disneyland!
Carlye expresses how delightful is the Donald Duck doughnut found in the park!
(source: Our PB&J Adventure Book)
We all need a little bit more Donald!!
(source: Insider)
Though they don't taste great. the character dim sum found at the Hong Kong Disneyland Hotel are so cute!
Klook.com is a great resource for the Asia parks!
The ice cream popsicles at Hong Kong are shaped after many characters including Mickey, Minnie, Stitch, and Lotso!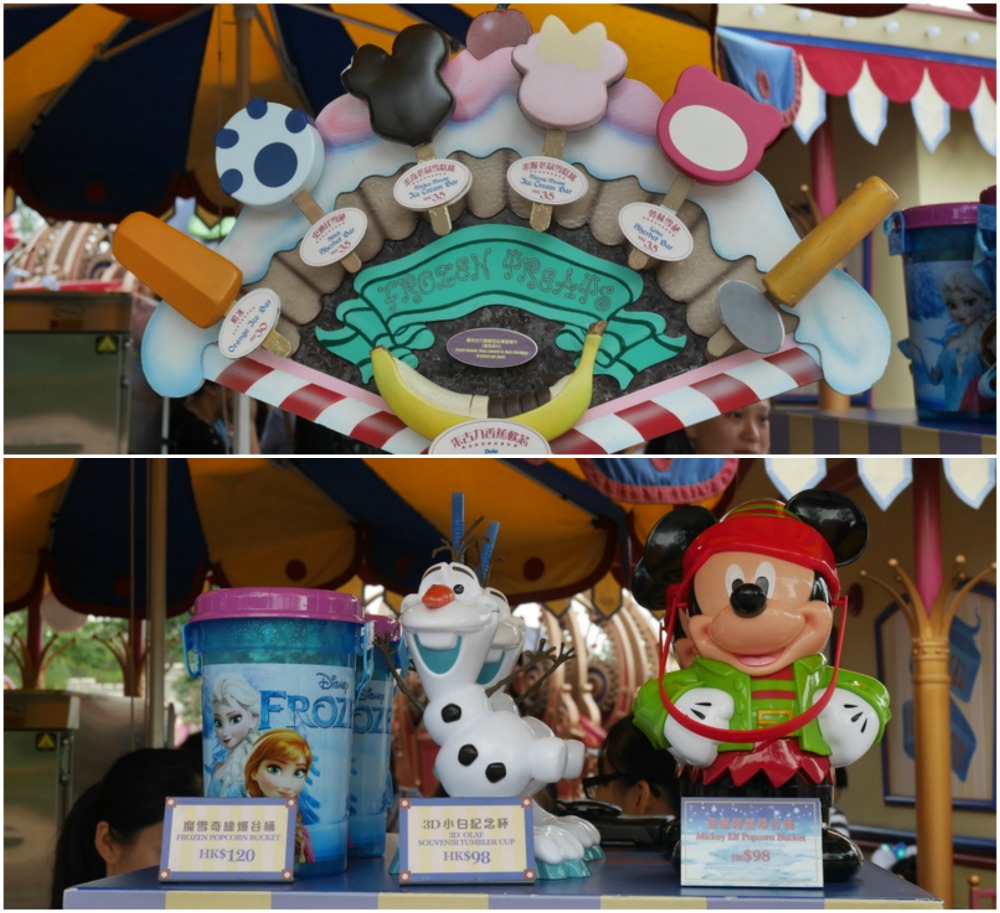 (source: A Juggling Mom)
The Mystic Manor restaurant, Explorer's Club Restaurant had is drooling everywhere because of it's absolutely perfect menu that you can see
here
.
Not only does it have an amazing menu, but the location is gorgeous as well:
We need to eat here!!!
From there we venture to Shanghai Disneyland!
Carlye mentions how much she loves the Steak Popcorn, but it's so hard to find a picture of it, but she also mentions the Peking Duck Pizza! 
 It's amazing!!
THE DUFFY AND FRIENDS PANNA COTTA ARE SO CUTE but taste not great
(source: Inside the Magic)
Now, it's time for Tokyo Disney! BEHOLD!
There are a ton of fun snacks, so here are all of them just a barrage of adorable pictures:
The Little Green Men mochi and the amazing Mickey EGG!
There are a million popcorn flavors, but their popcorn carts are incredible:
Sea Salt Monaka with Raspberry or Red Bean! (sorry Carlye!!)
Mike Melon Pan
The Mickey Waffle is absolutely perfect and it's unreal
HELP I NEED IT
Churros are MICKEY SHAPED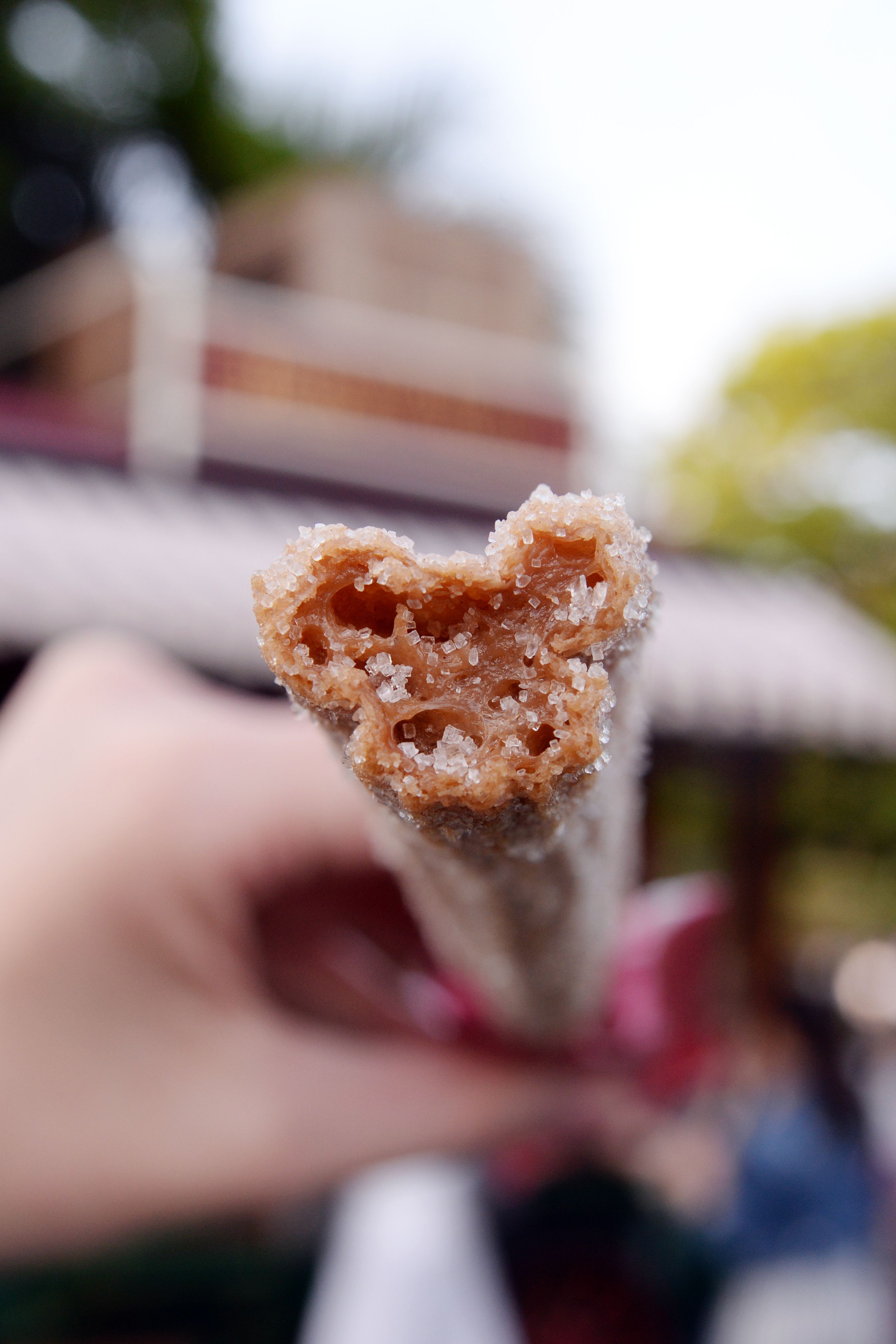 Jack Skellington Curry Bread and Cinnamon Roll!
Creamy Scallop Croquette
If you just google Tokyo Disneyland Snacks, you get barraged with unbelievably cute pictures!!
Magellan
's is a magical location in DisneySea based around the Society of Explorer's and Adventurer's. I HAD to eat there, it's gorgeous inside:
 I ate inside the secret wine cellar:
We would only recommend eating here if you can get a same day reservation, when you want to actually want to eat that food and can afford it. Especially if you're a fan of SEA. If not, take a pass on the location and eat around the parks instead. 
Of course we need to share the beautiful Toni Solaroni: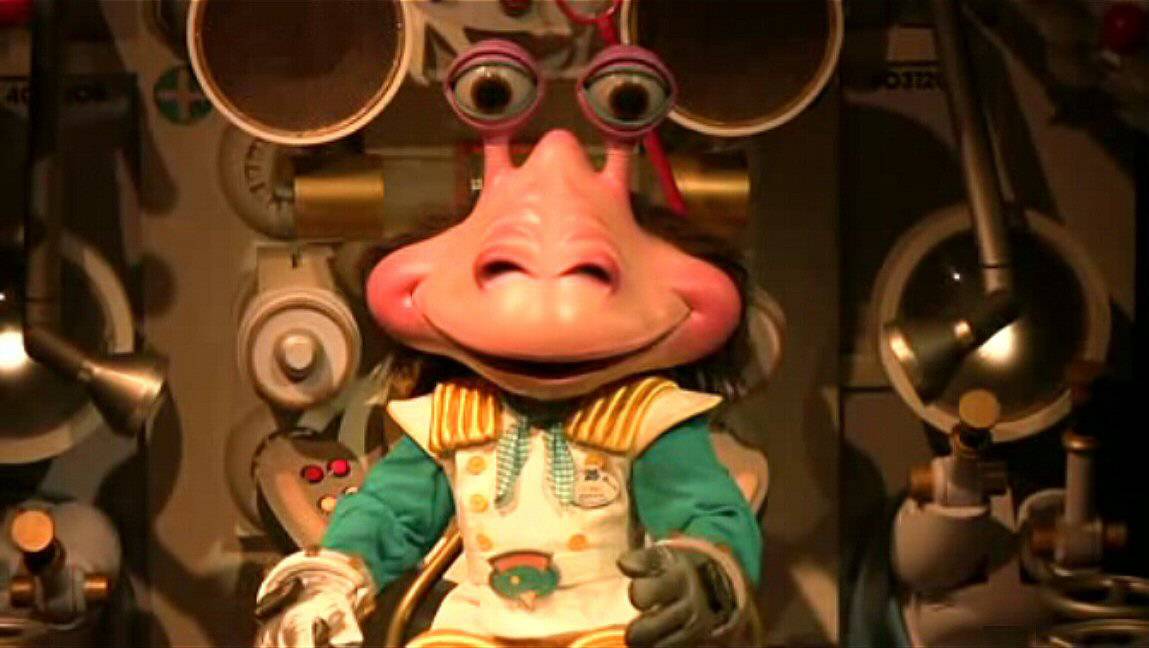 He's found making pizza at the Galactic Pan Pizza Port in Tokyo Disneyland in Tomorrowland. If you find yourself there, give him a visit. 
If there is anything missing please do not hesitate to let us know. We love to provide as much info as possible, so please shoot us an email at CryingAtDisney@gmail.com if there is anything you need to know.