Haunted Mansion Holiday Part 2 - Show Notes!
Season's Screamings everyone! Join us for Part 2 of the Haunted Mansion Holiday celebration. Here are some highlights of the attractions at Disneyland and Tokyo Disneyland, as well as some of the hidden Jack and Sally through the WDW Mansion!
Some details on the outside of the Disneyland mansion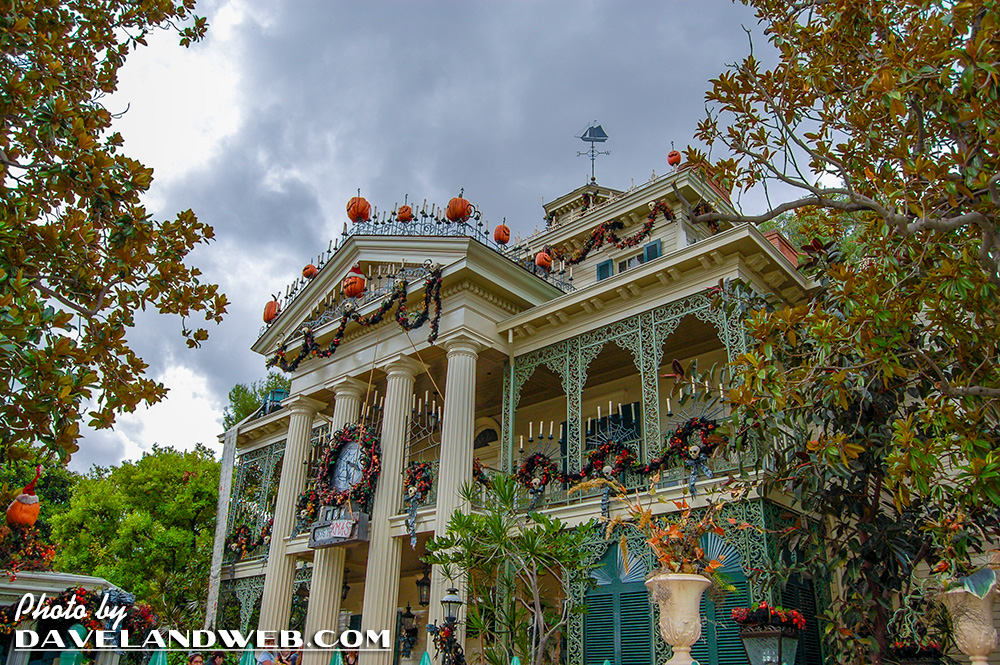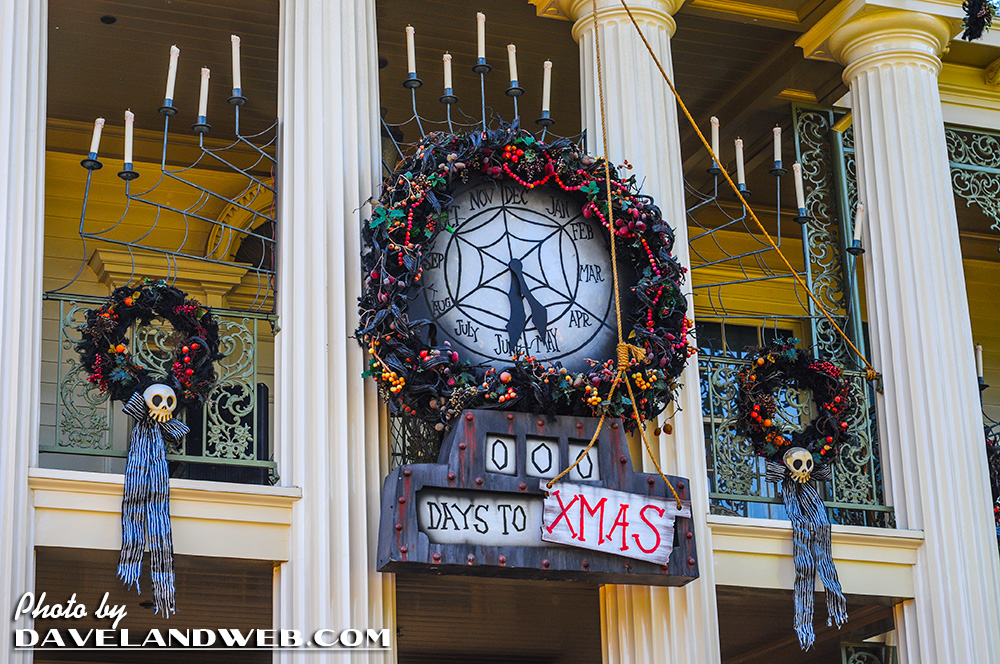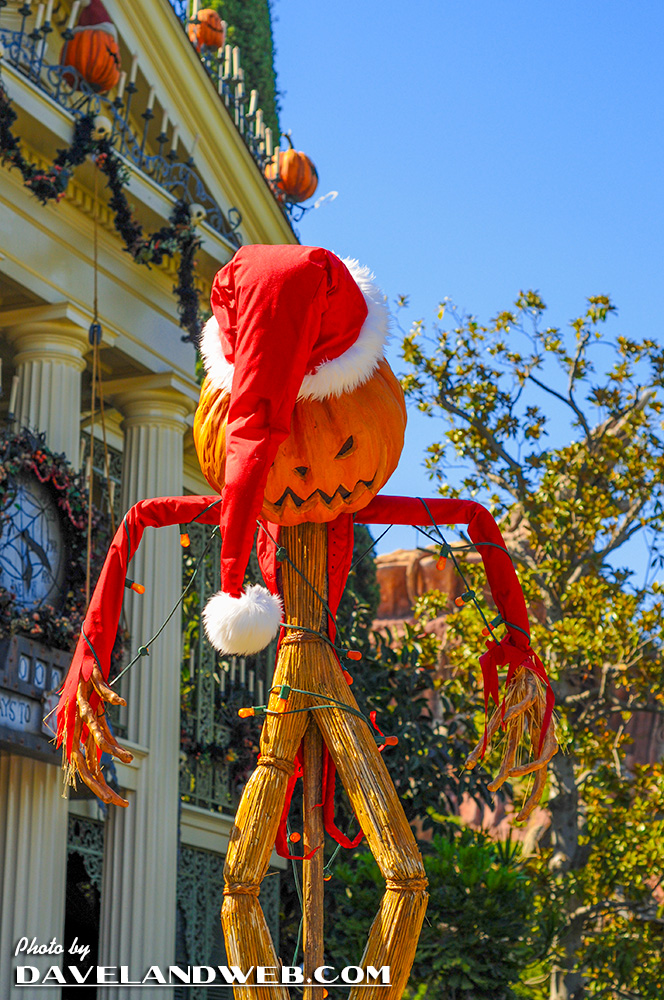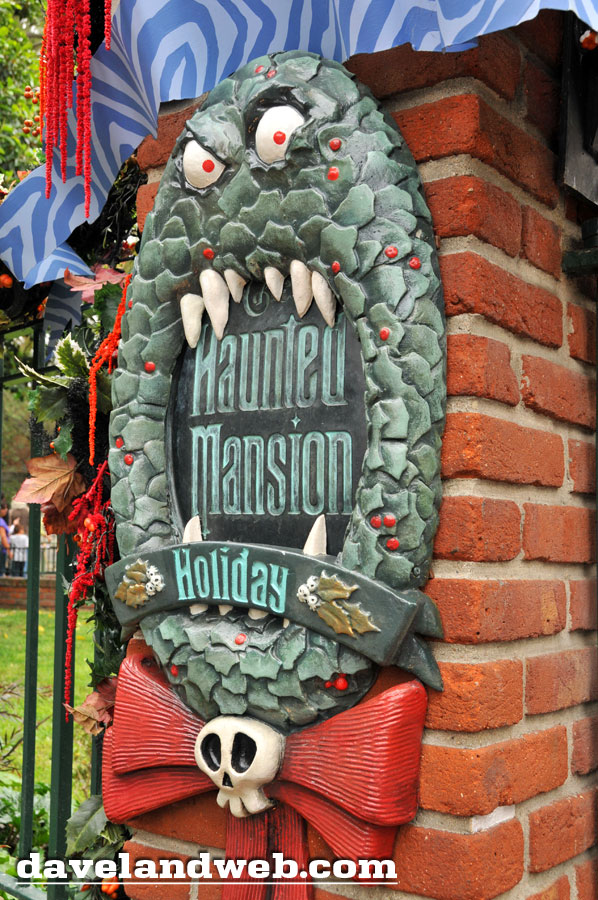 Here are some details on the outside of the Tokyo Disneyland version:
In Tokyo Disneyland there are some exciting differences, here are some of them:
Jack at the top of the stretching room is pretty terrifying!
This scene of Zero in the library is so stunning!
Here are both scenes with Sally in the Mansion. We will die for Vampire Teddy!!!
Lock, Shock, and Barrel in Leota's room is a simple and exciting addition.
You can find Jack and Sally trading gifts in the ballroom at the top of the stairs!
(img via
Studio Lorien
)
Lock, Shock, and Barrel are back again at the end of the attraction interacting with guests.
(img via 
Studio Lorien
)
Now, for some throwbacks to the original version of the Disneyland attraction in 2001:
This took place where the hitchhiking ghosts should be at the end of the ride, and is now where Oogie Boogie resides. We'll take Oogie Boogie, even if he's a reanimated corpse of an animatronic we love!
Also, here is a close up of adorable little Sally: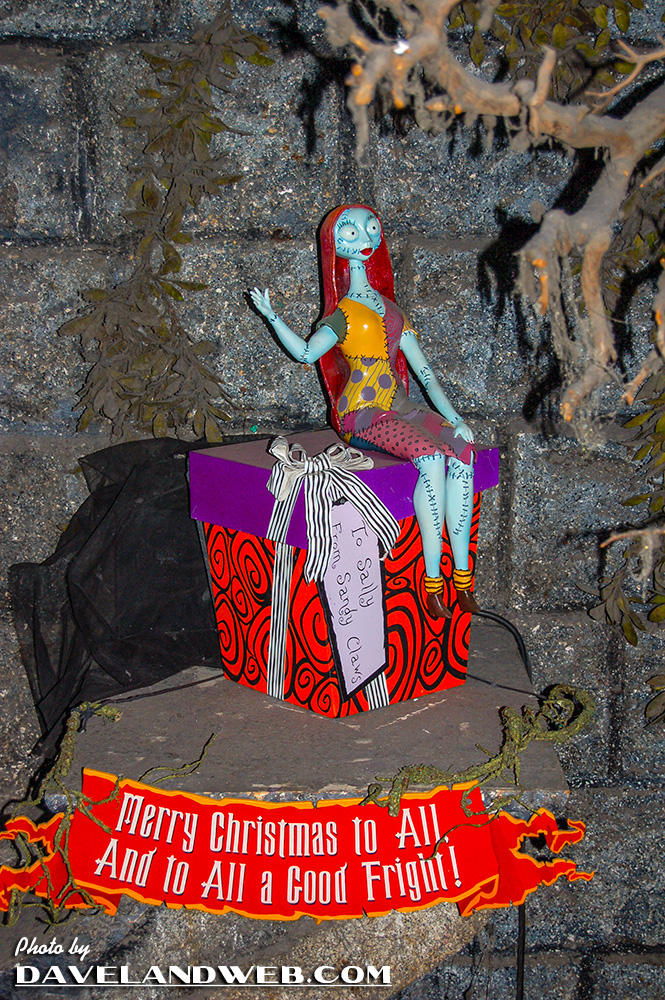 Alright, now for the most fun - the hidden Jack and Sallys in the Haunted Mansion in WDW!
They are supremely hard to find, so here are some special ones, at the end of the photos you will find some links to articles with more juicy details about them!
Here is one of the books in the library:
This book is found on the ground at the foot of the table, and this is a book found on top of the table:
This is nearly impossible to see fully, you can just acknowledge the cob webby yellow book is the Nightmare Before Christmas.
This book is found within the attic! We would love to own this...
Also, when we say the attic hidden gems are hard to find, we mean it. They are near impossible. Do you see any familiar friends in this picture? Even though they're circled - you can't see them!
It's crazy!
Check out these links for more fun hidden gems in the WDW Mansion:
Inside the Magic
Magical Adventures Travel
There is so much to share and see within these two versions of the Haunted Mansion in Disneyland and Tokyo Disneyland. It would be impossible to share it all here. If there is anything you're looking for in particular, let us know! Shoot us an email at CryingAtDisney@gmail.com and we will help you out.