Studio Ghibli Park - Show Notes!
This episode was our love letter to Studio Ghibli and our shared excitement for the upcoming Studio Ghibli theme park set to open in 2022/2023!
Here are some concept art images from Studio Ghibli of the theme park: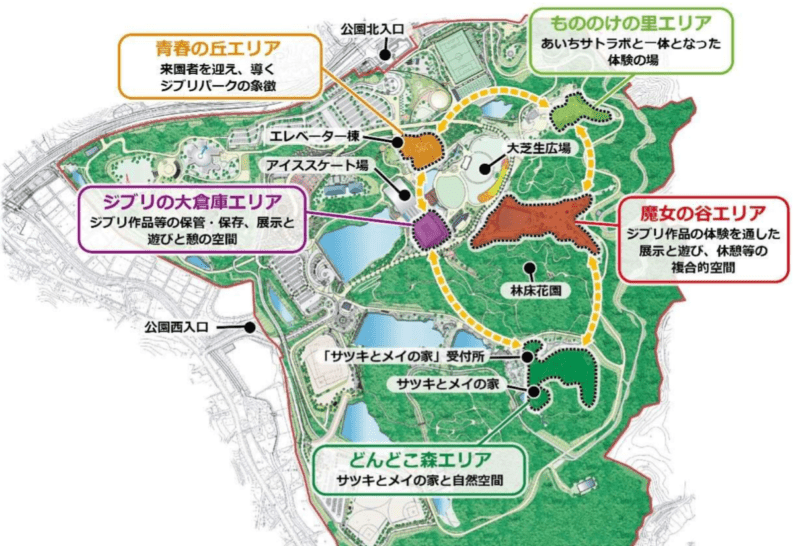 Map of the entire footprint of the park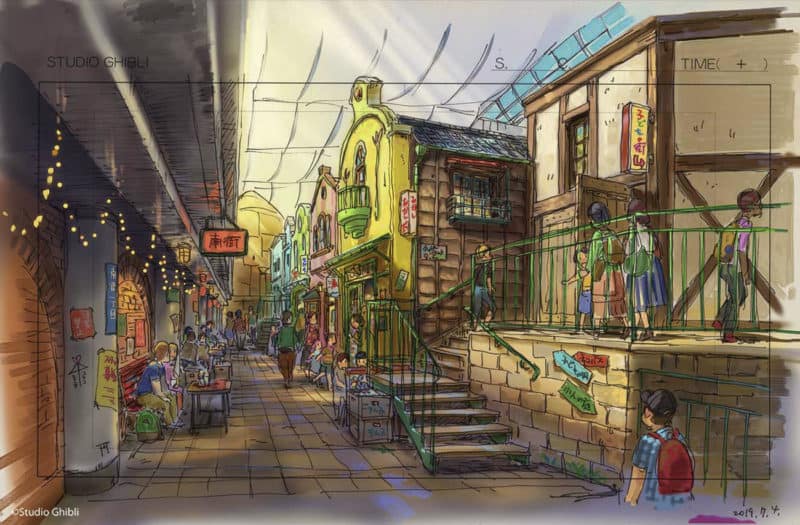 Spirited Away themed restaurant & shopping area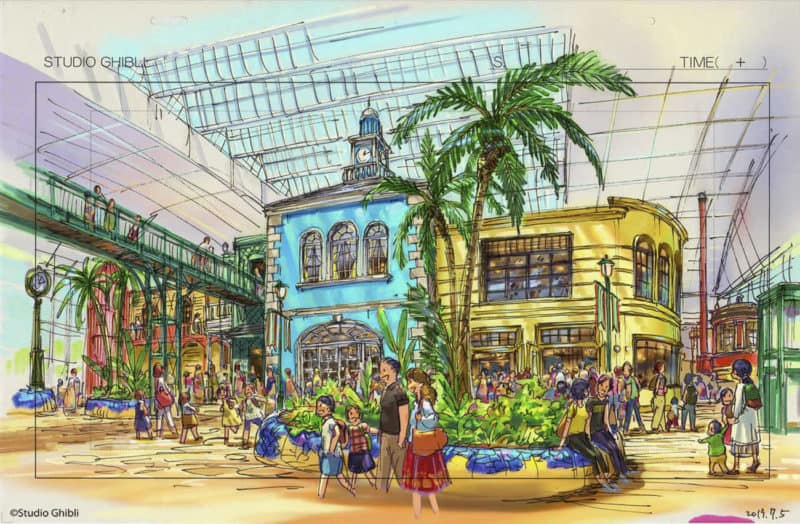 Warehouse Area



Dondoko Forest Area themed to My Neighbor Totoro



Valley of Witches, this colorful area will feature attractions themed after Kiki's Delivery Service and Howl's Moving Castle, including the castle itself and Kiki's home.



Mononoke Village, based on the film Princess Mononoke, will transport visitors back to the Muromachi period in which the film is set. It recreates Tatara-ba, or Irontown, named for a traditional Japanese metal smelting furnace.



Youth Hill based on Howl's Moving Castle, this will be the park's North entrance.

There are a ton of articles that feature an assortment of concept art and information. you can check them all out here:

https://blooloop.com/news/studio-ghibli-theme-park-concept-art/


We highly recommend you check Studio Ghibli movies out, our favorites are Kiki's Delivery Service, Princess Mononoke, Spirited Away, and Nausicaa!

We hoped you enjoyed our departure from Disney Parks, and Meagan's crying!!! LOL
If you'd like to hear more episodes like this, with less crying, let us know!