The Osborne Family Spectacle of Laughing Fits - Show Notes!
THE-OSBORNE-FAMILY-SPECTACLE-OF-DANCING-LIGHTS
Here are the lights in motion! Thank you to Inside the Magic for a great video of the lights in 2015 - The Halloween black cat that would change locations every year:
Here's some gorgeous photos of the DANCING-LIGHTS!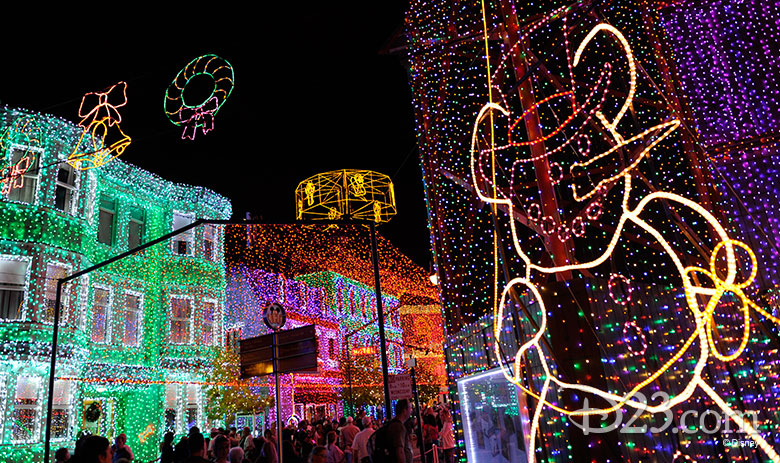 Santa Goofy makes Andrea cry, because he's really just the best.
Baby Meagan vs Baby Sinclair
Provided by Attractions Magazine, here is the last showing and final good-bye of the Osborne Family Lights:
If you have any questions or want to reach out please do at:
CryingAtDisney@gmail.com.